VARINA W. (VIKI) WOOSTER
Creator Of Quality Home Designs, With A Passion For Excellence.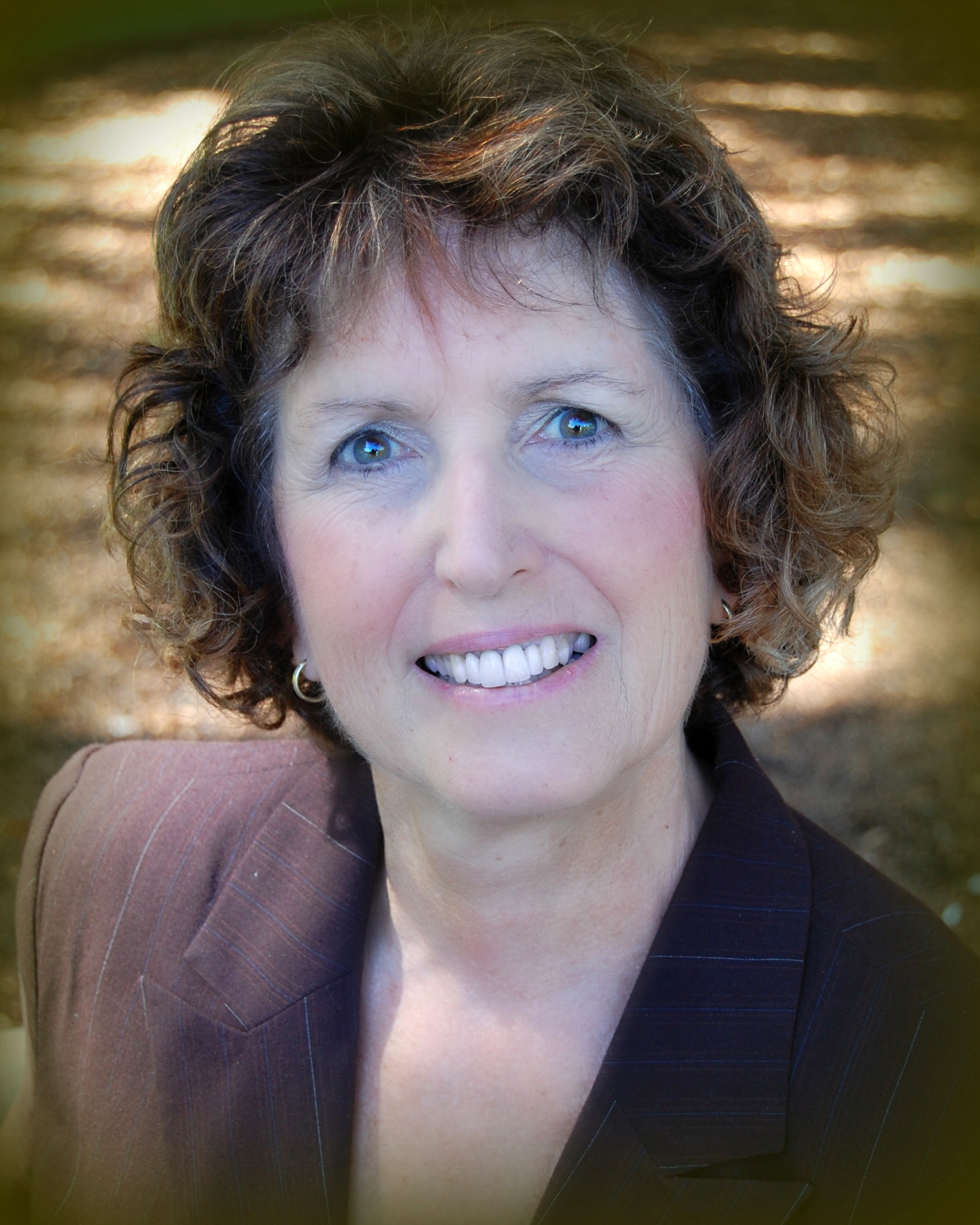 WHO AM I?
I am an award-winning Certified Professional Building Designer (CPBD) with a great sense of humor and a love for the outdoors. Known for my dedication to the profession while maintaining a light-hearted approach to life. My accolades include several national design awards that reflect my commitment to excellence in the field. I've also had the honor of serving as the Past National President for the American Institute of Building Design (AIBD) and am currently a proud member of the AIBD College of Fellows. With an unwavering commitment to sustainable living, I also hold the title of a Sustainable Homes Professional (SHP).
Over the 30-plus years I've been doing this, I've had so many clients tell me I've designed "just what we had in mind" that I now use it as a slogan.
— That means I listen to your likes, dislikes, lifestyle, budget, needs and desires.
I often get referrals from the engineers I work with and from the trades out in the field.
— That means my designs consider how the house can be constructed most efficiently, and that my plans are well-drawn, and easily understood.
The "spec" houses I have done for builders in my home area of Central Oregon have always sold quickly.
— That means my designs are visually attractive, and that spaces are well-planned and flexible enough to suit "the market."
I am big into continuing education. I work to keep up with building science, design, and any other knowledge that makes me a better designer.
— That means your home will be the best I can make it.
I specialize in right-sized homes that address energy efficiency, occupant health, sustainable practices, and long-term livability.
— That means your home will be comfortable, functional, durable, beautiful (of course), and have high value.
WHAT MY CLIENTS ARE SAYING
First impression of Viki, straight forward, honest and a true professional! Going through the design process for our project, Viki had excellent ideas and was able to blend our ideas and visions into a very workable project. I had met with other designers to basically interview them and based on knowledge, and her insight of what we really wanted and needed, Viki was #1.

Thank you Viki from the Scarbroughs
I work with Viki on many projects as a Project Manager. She is very knowledgeable about residential home building and remodels. Viki is always willing to go the extra mile when we need design work. She is professional, a great listener, and always able to figure out the most difficult issues and come up with elegant designs. Since most projects have to be submitted to the City or County building departments, her thoroughness makes the process as easy as it can be. I would recommend Viki to anyone who needs quality residential design work.

Devin Creek
We hired Viki to design our master suite addition. Viki's plans were very thorough and met all of the needs of the City building department, with no corrections needed. Viki is easy to work with, listened to our needs, offered helpful suggestions, and fast to respond to any questions we may have. We are currently in the midst of building our addition and can't wait for the end product! We highly recommend for your building design needs and will most definitely use her again if the opportunity arises!

Laramie Barnett
Viki was our project designer for a remodel of our new walk-in closet, and additions to the master bedroom, master bathroom, and a second bath. Her design was perfect as far as we were concerned, and there were no problems at all with the accuracy of her building plans we were given.

Thomas McManus
We lived in California and Viki is in Bend, Oregon, not far from the project, so she had lots of good advice about the local conditions. My husband and I had some pretty good ideas about what we wanted and she was able to meld them nicely and was very open to all of our idea changes throughout the process. She also had a great design program which allowed her to email virtual images of the prospective design elements. That was a great help in making decisions. She set up a meeting with prospective contractors and she helped guide us through the bidding decisions and worked very well with the contractor that we selected.

Patricia Leiser
We appreciated the way Viki worked directly with us on combining our ideas into a winning plan! It quickly passed through the permitting process allowing us to get started quickly on our home. We now live in our home which is highly functional and beautiful!

Janet Hulsing
We gave Viki Wooster a difficult project that must be done in two phases, and she created a design that met our criteria perfectly. She turned our rough ideas into a fully fleshed-out project that has us eager to start this spring. One of Viki's best qualities is that she is an excellent listener: her pleasant personality makes it easy to communicate. She is up to date on current codes and technologies, and she is a great problem solver. She has been readily available when we had the inevitable changes to our original ideas, incorporating them swiftly into the design. My husband and I could not be happier with our choice of Viki Wooster.

Jill Jolly
From day one, Viki listened to my dreams and desires. We had a limited amount of space on the property and it was on a hill. She took my very rough sketch and turned it into very beautiful design with beautiful angles and details. The contractors were amazed at the knowledge Viki had of the actual building of a structure. They told me that the average architect's design may be beautiful but is not always easily built. In Viki's case, however, the plan worked. The builders were very complimentary. It has been 14 years since we moved into our home. There is not a day goes by that we don't appreciate this wonderful home! We are absolutely thrilled that we were able to enlist the talent of Wooster Design Inspirations. If we were ever to build another home, we would definitely hire them.

Jacque Smith
Questions? Reach out.
Let's talk about it!